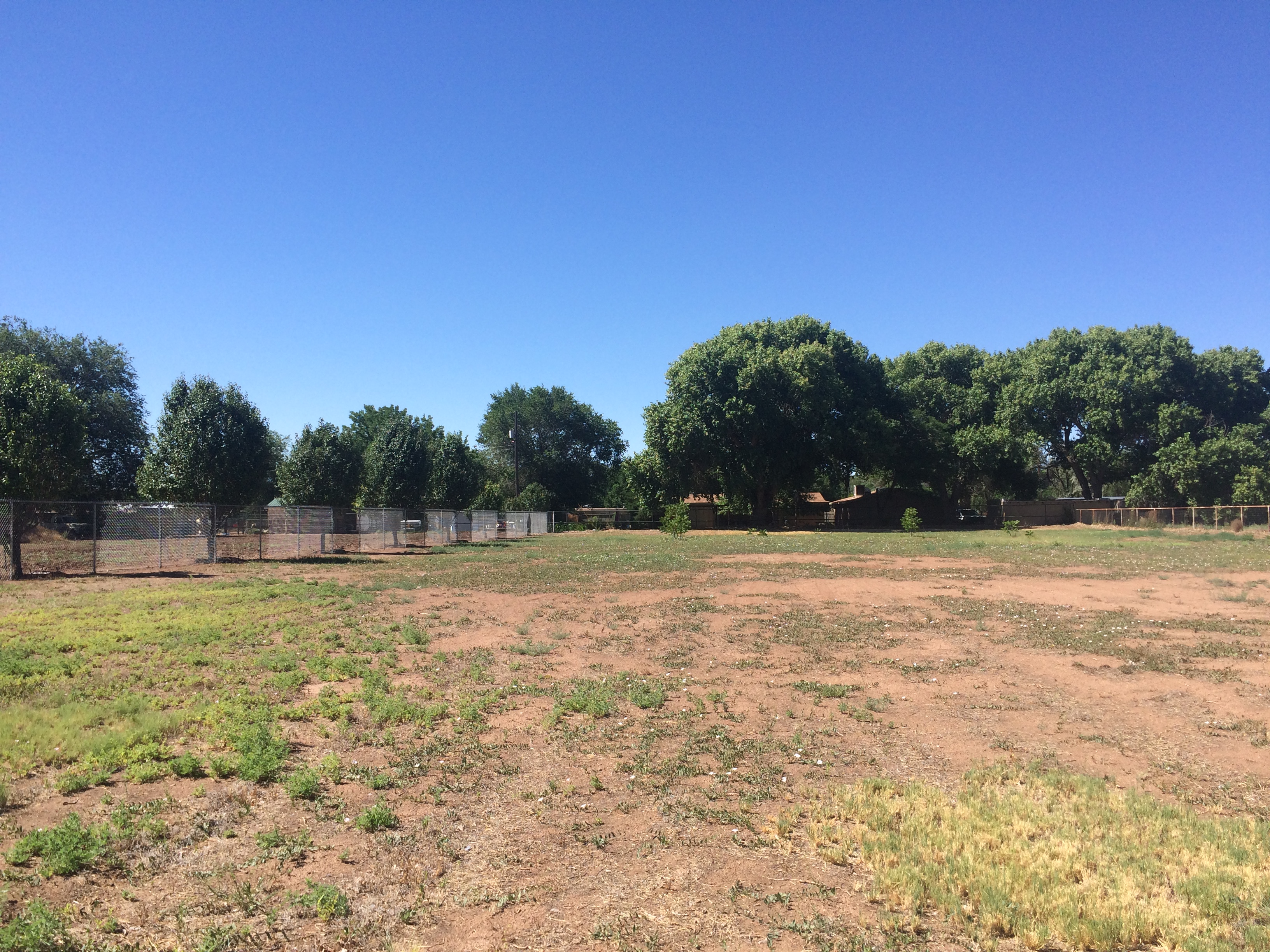 YOUR PIECE OF THE BLOCK and a fine place it is! Location, Location, Location! 0.97 of an acre on a quiet street amidst custom build homes in the beautiful south valley knows for its agriculture and greenery. Because of unusual circumstances, this site for future happiness is available! Please do not drive on the lot itself, but enjoy walking the property. Restrictions in Bernalillo county include single family residential or manufactured home only on this property. Please call Bernalillo county for specifics. No restrictions on the amount of horses or livestock with A-1 zoning! CASH TO OWNER! Latte Stone Realty, LLC Stephanie Webb, Realtor 505-803-1872 $123,900 utilities at street. MLS #912814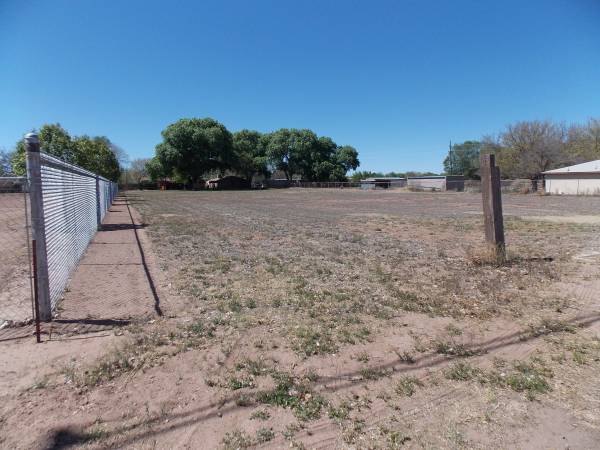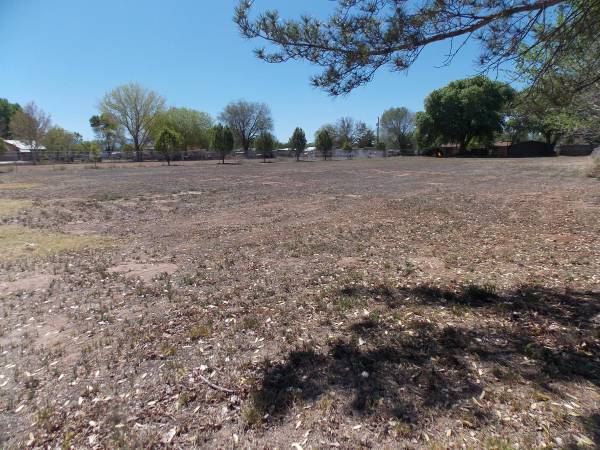 Markham Road: Did you know this property sits across one of the old dairy farms in the South valley? Yes. Although the dairy farm is long gone you still have farm land around the area. The old alfalfa field a few streets to the south of Markham is now subdivided and has one acre tracts for sale as well.
Beautiful location, mature landscape, large shade trees, friendly neighbors, farms and fields still exist in the south valley.
Call, text or email for a list of current properties for sale in the south valley.
Stephanie Romisher-Webb, REALTOR, Latte Stone Realty, LLC 505-803-1872 www.nmhomesandproperty.com