---
2016 has provided us with many opportunities to camp and explore our beautiful state and neighboring states.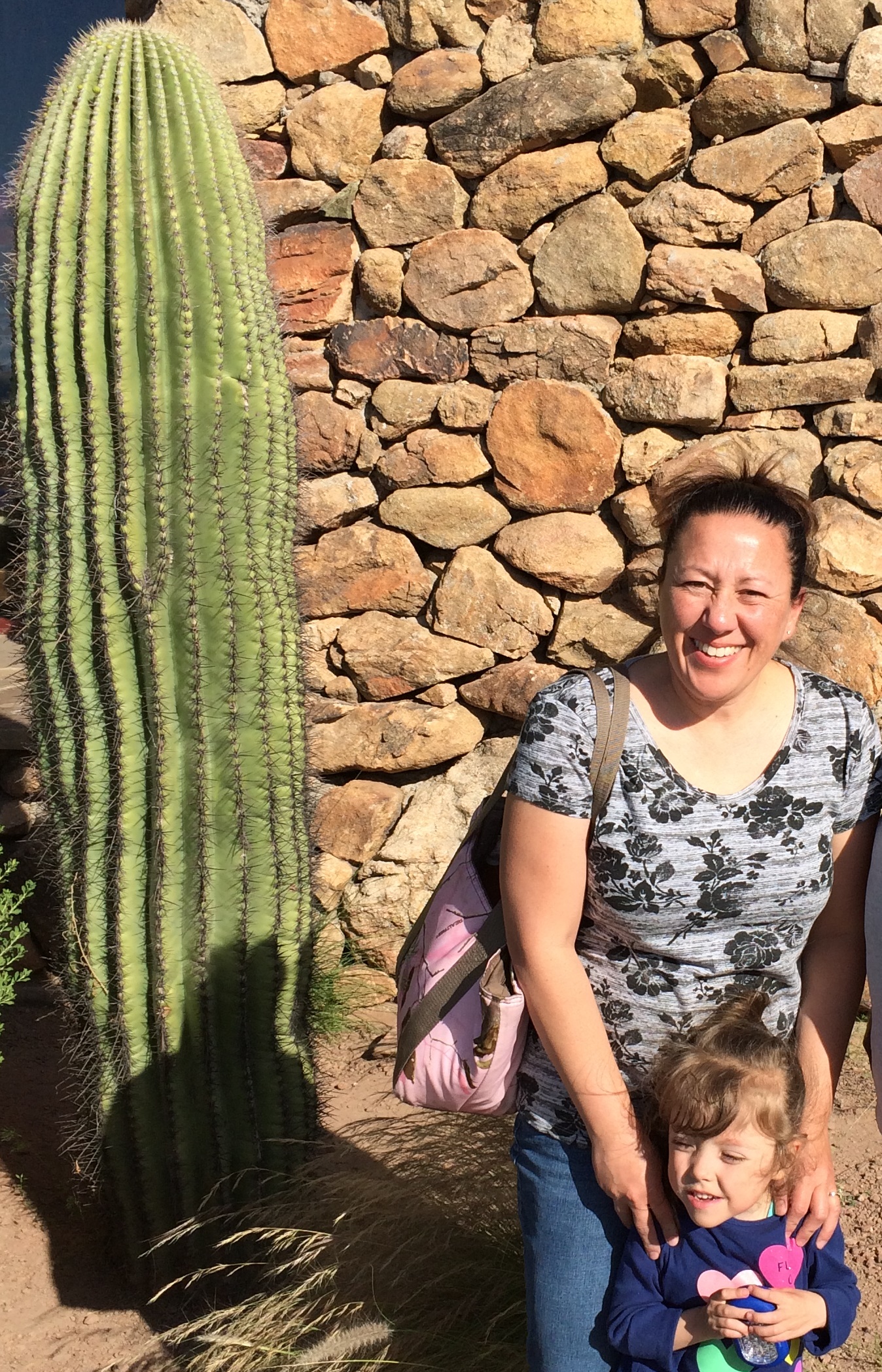 This was our trip to Arizona in April. We got to see the Grand Canyon and even had the opportunity to drive through Bearizona. It was very enjoyable.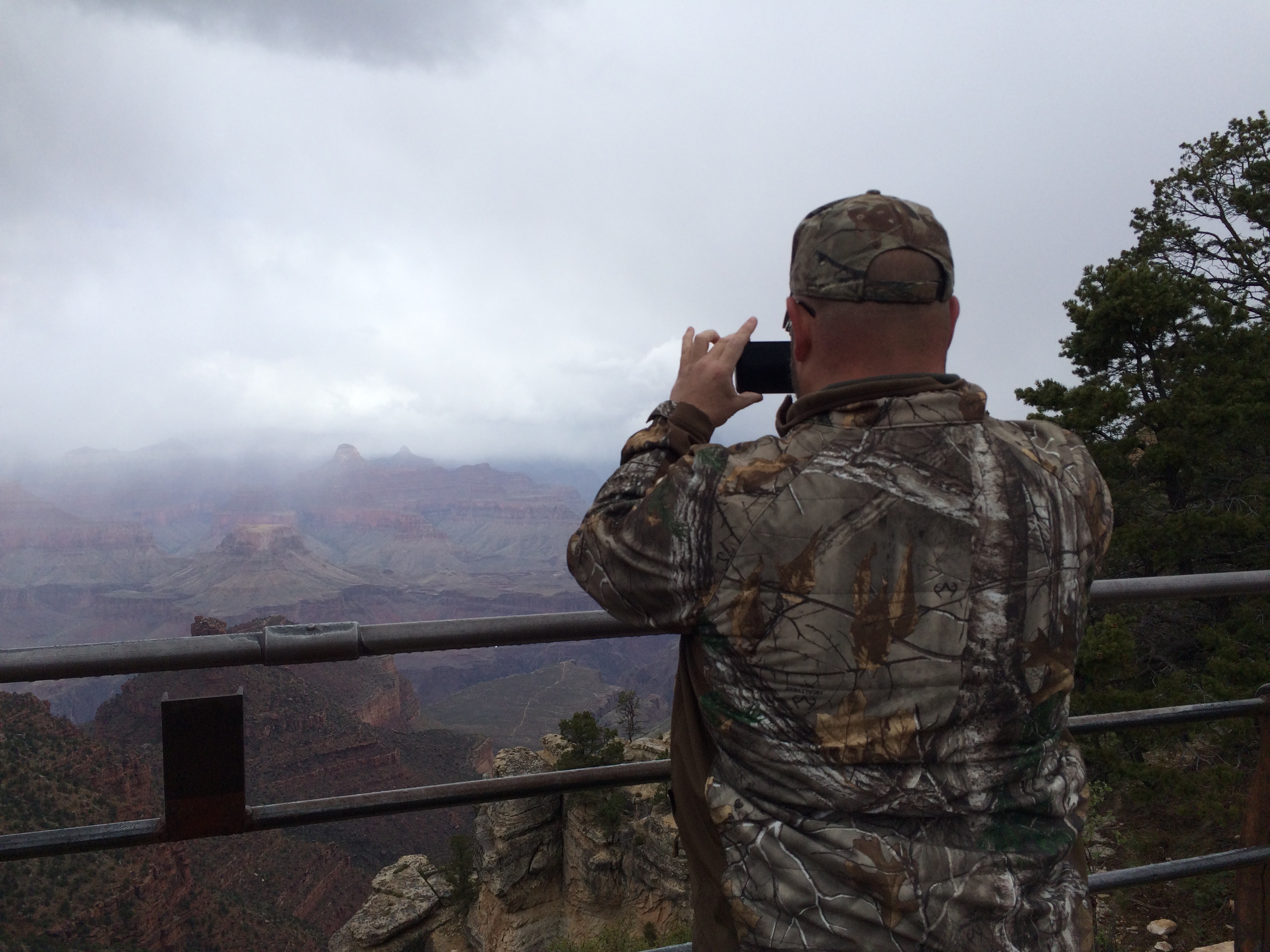 Believe it or not, it snowed while we were at the Grand Canyon so if you decide to drive out to visit in April or May. Bring your coats and dress warm.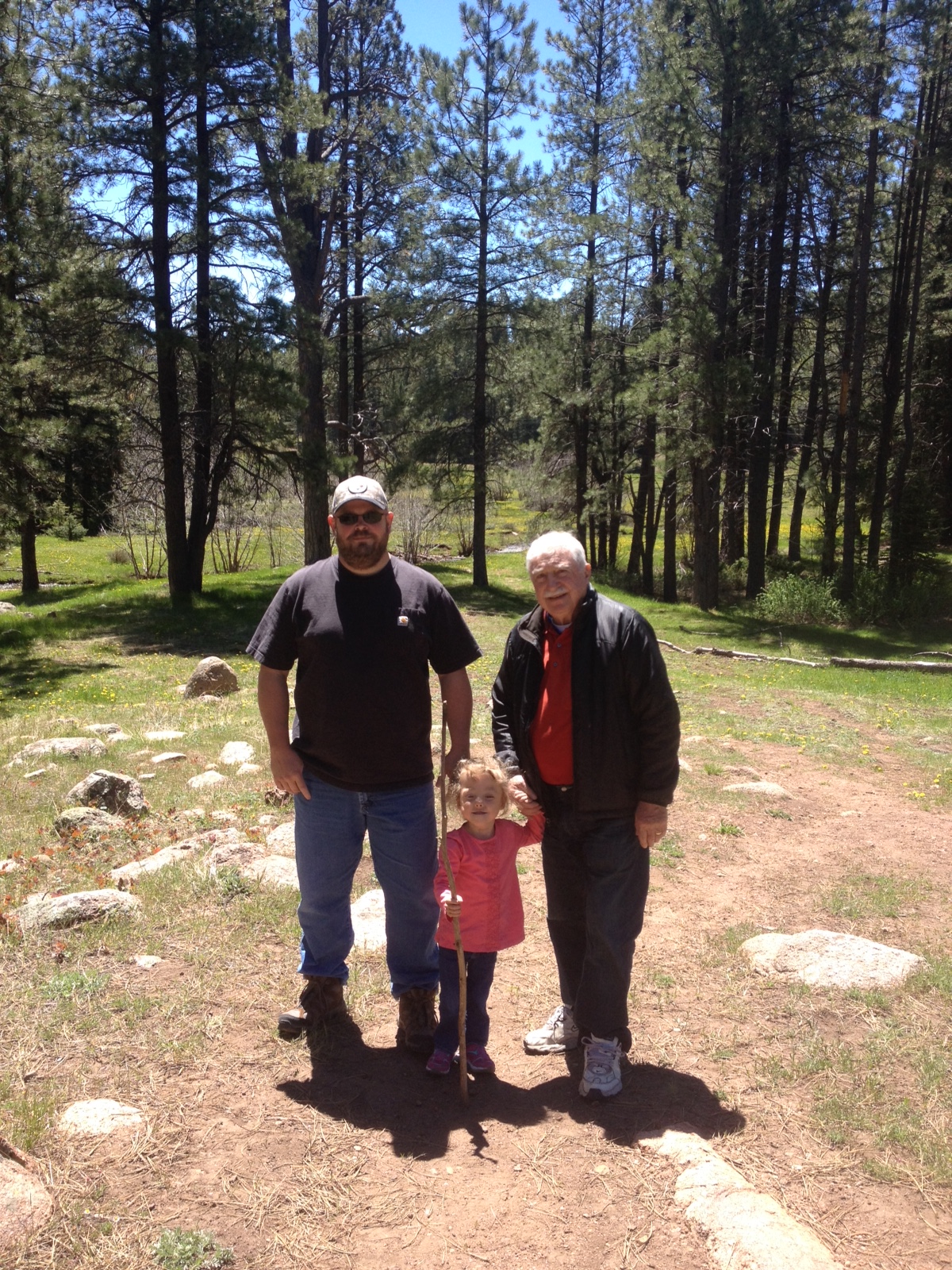 May is when we love to visit Jemez Springs and stay at Rio De Las Vacas and Clear Creek Campgrounds. Dry Camping- we always fill our Rigs with water, bring our generators and make sure we have plenty of fuel. You should see the stars at night its breathtaking.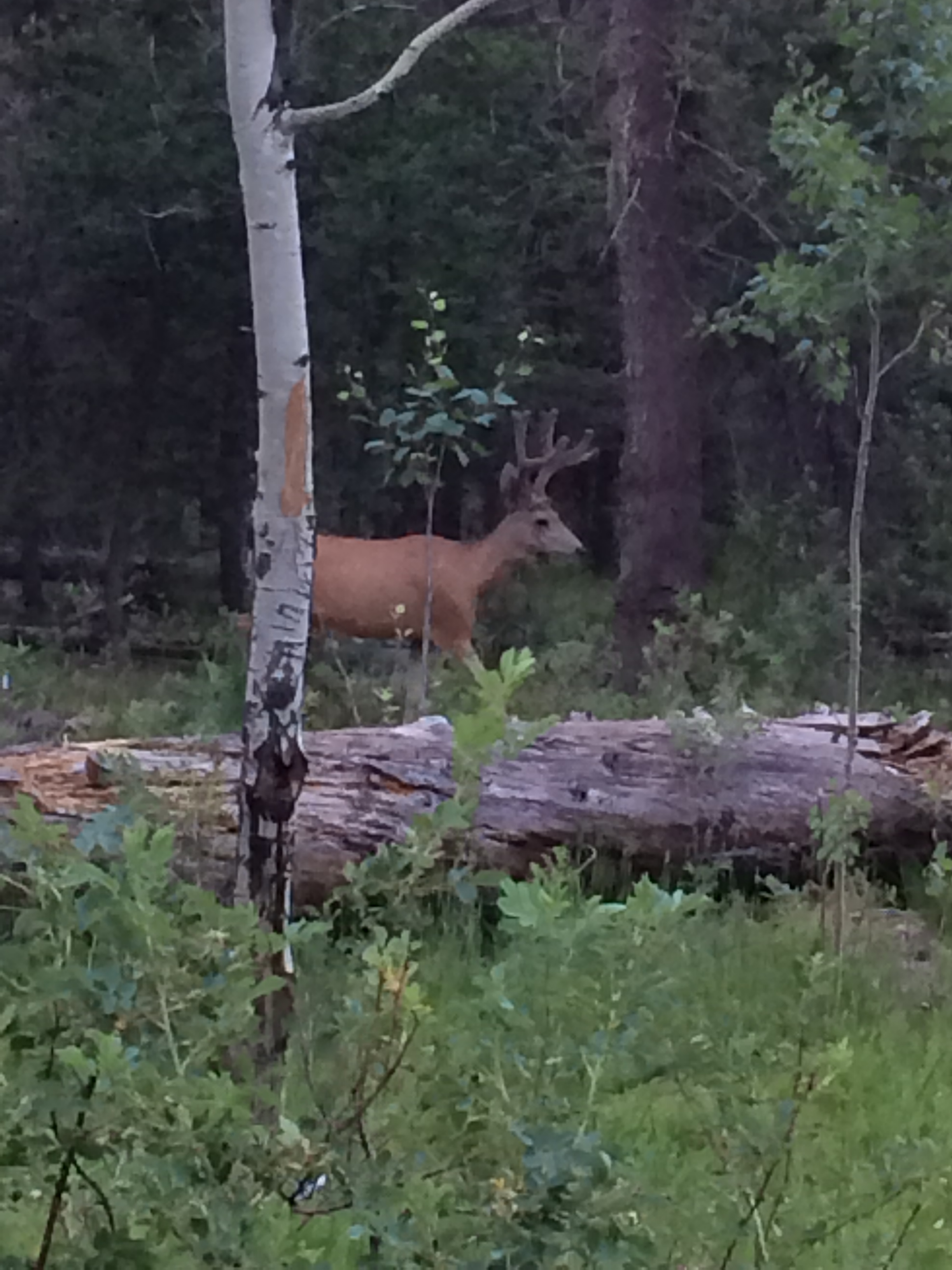 And we enjoy being amongst wild life. Yes, they walk around the campsites and so do the cattle. Now, I'm waiting to see a Big Foot :-)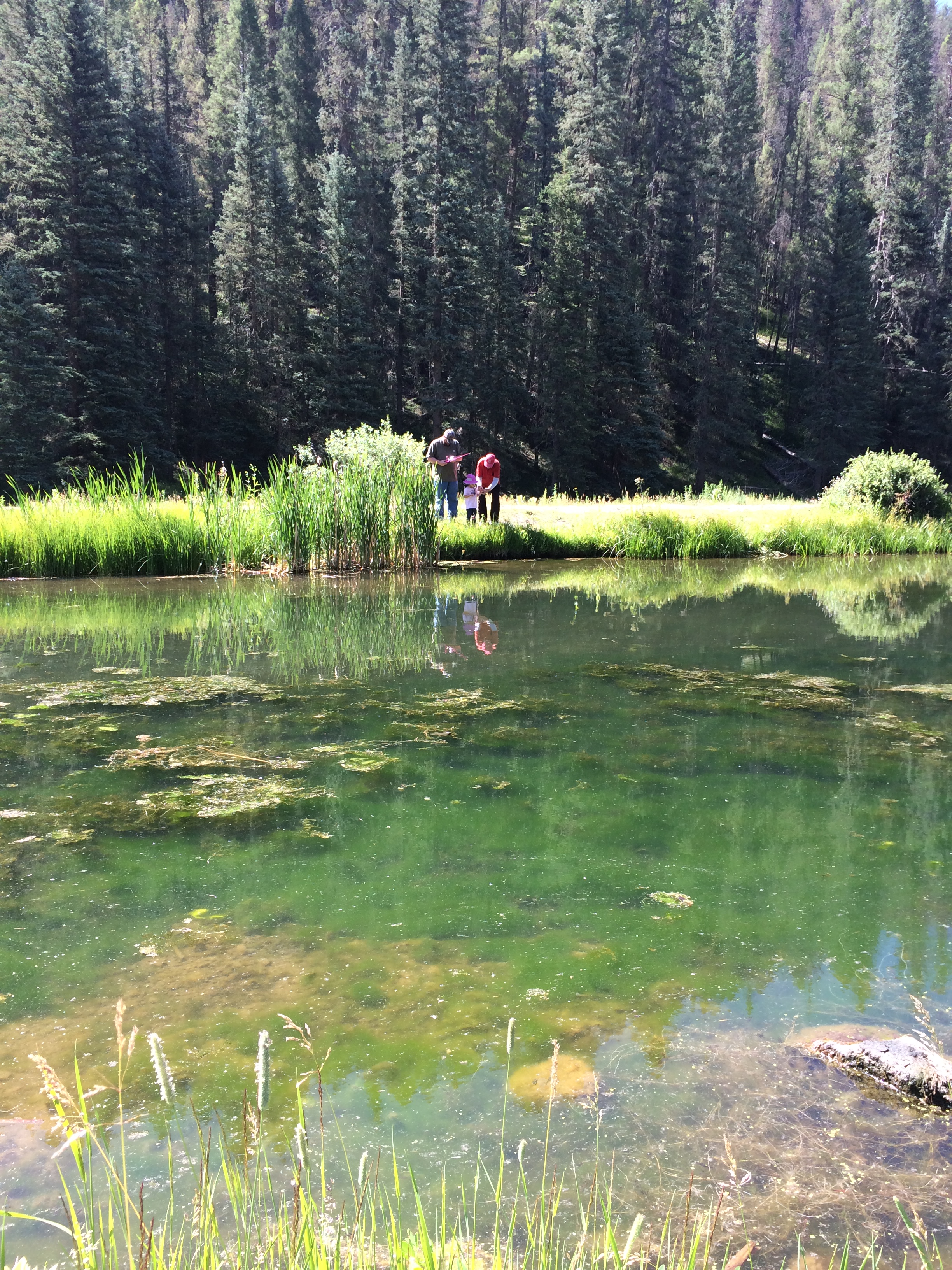 Stopping by to fish at San Gregorio, Fenton, and the Hatchery is always a must for our family. Kellie says "Mom ALL I WANT TO DO is FISH!" So majority of our camping adventures involve camping near water.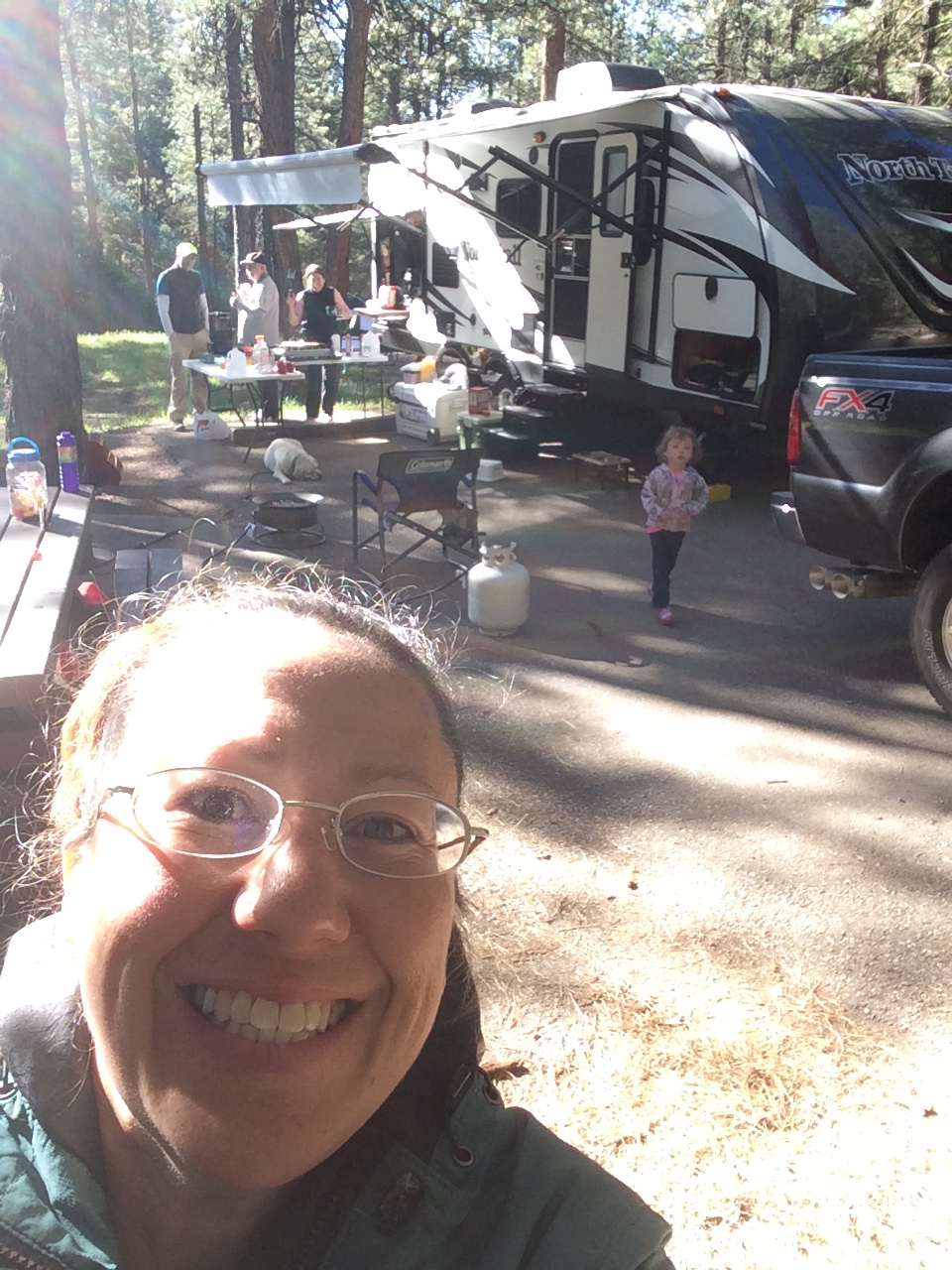 Manzano is another favorite place for us to be. Take a walk on a few of the paths and you will also catch a glimpse of Doe. Don't forget to drop a line at Manzano Lake while you are out there.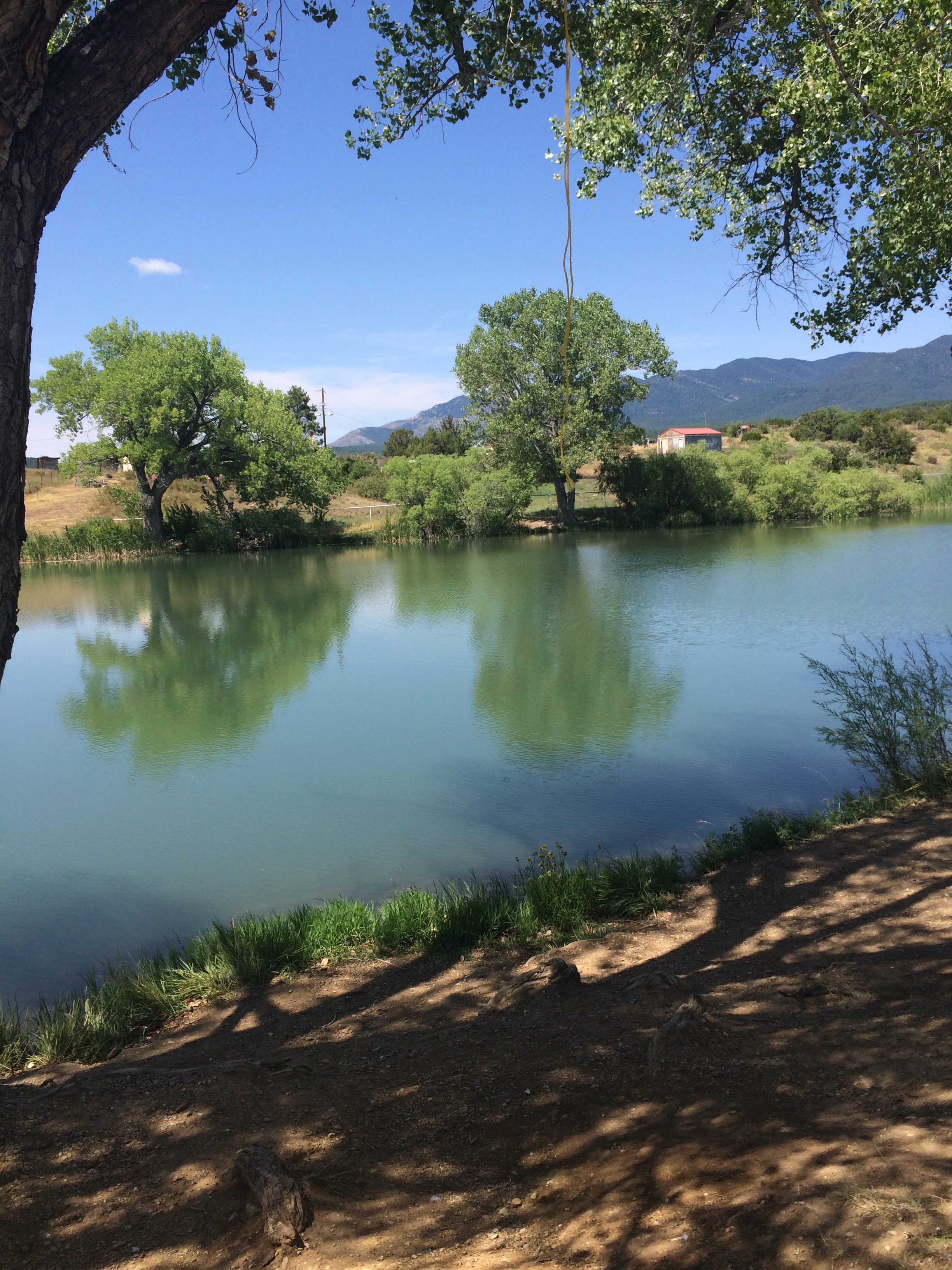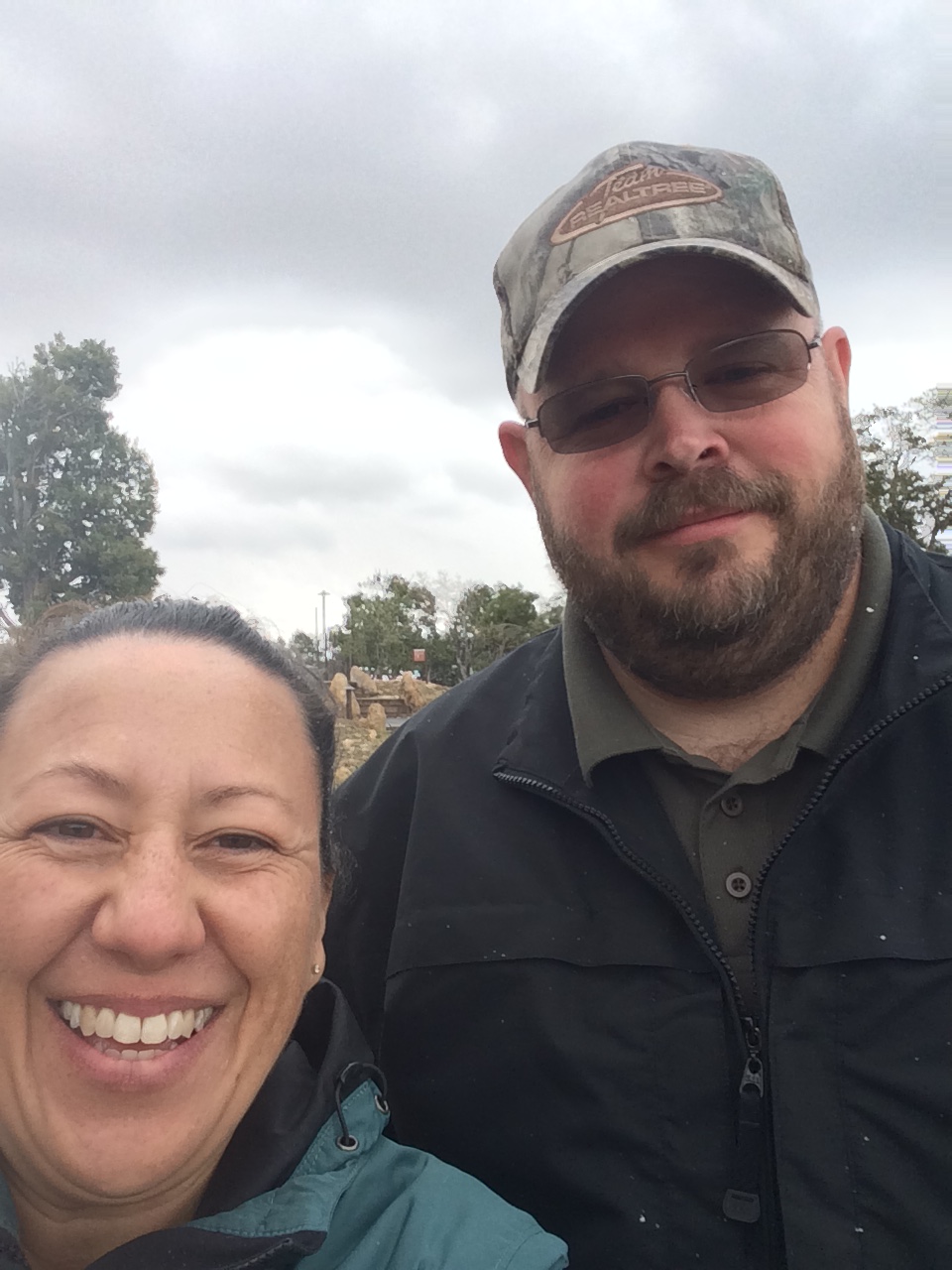 See our smiles. Yes, this is what camping does to our soul and since my mom passed away in September of 2015 with a 10 year battle against breast cancer I have learned that my family is very important and family time is very important. It was an eye opening reminder that I will always have a job but I will not always have family and our time together is precious.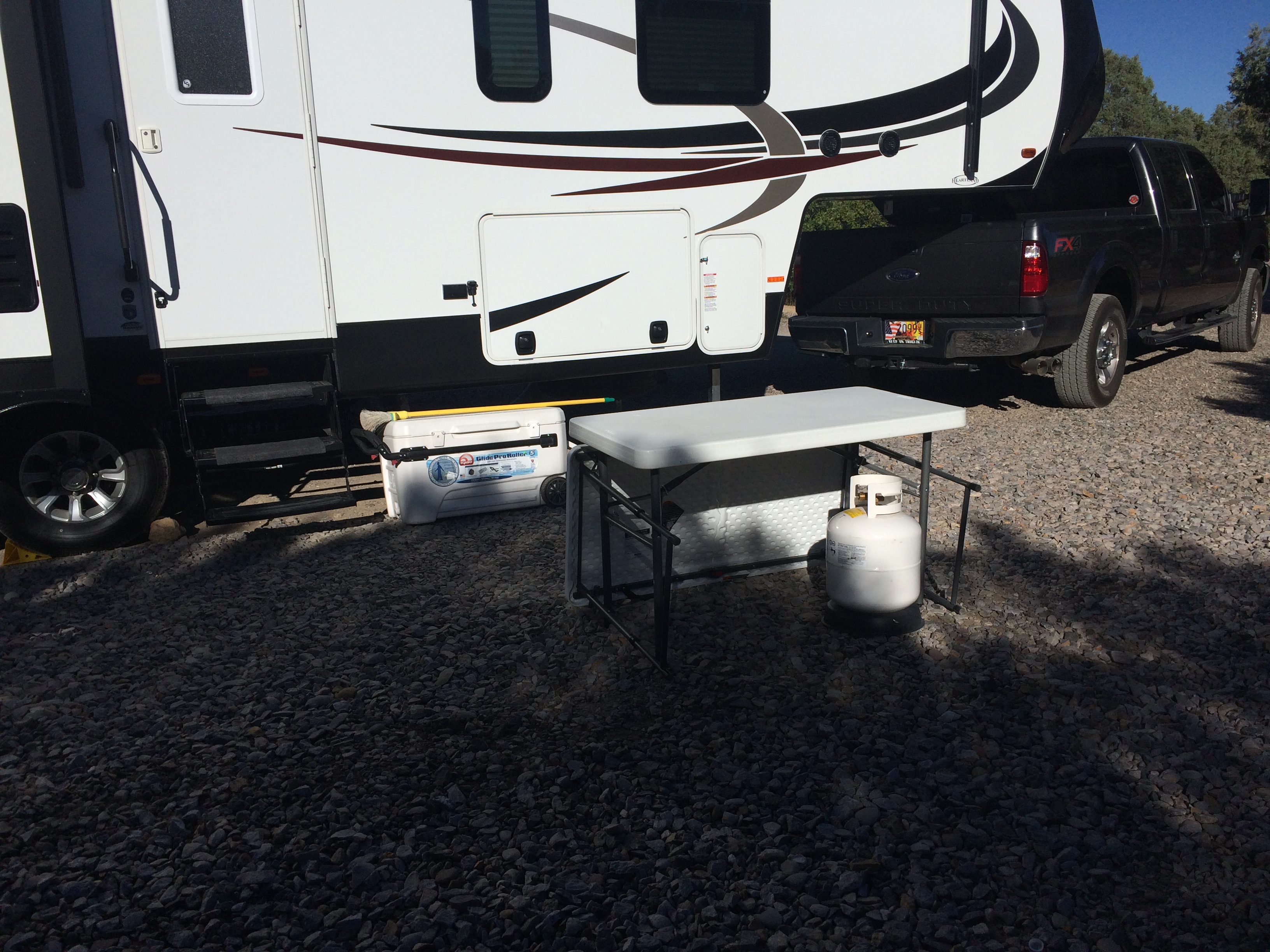 Want some pros and cons on Bumper Pulls as opposed to 5th wheels? Email, call or text me. I can tell you because we have had both and we love our Heartland Sundance Fiver.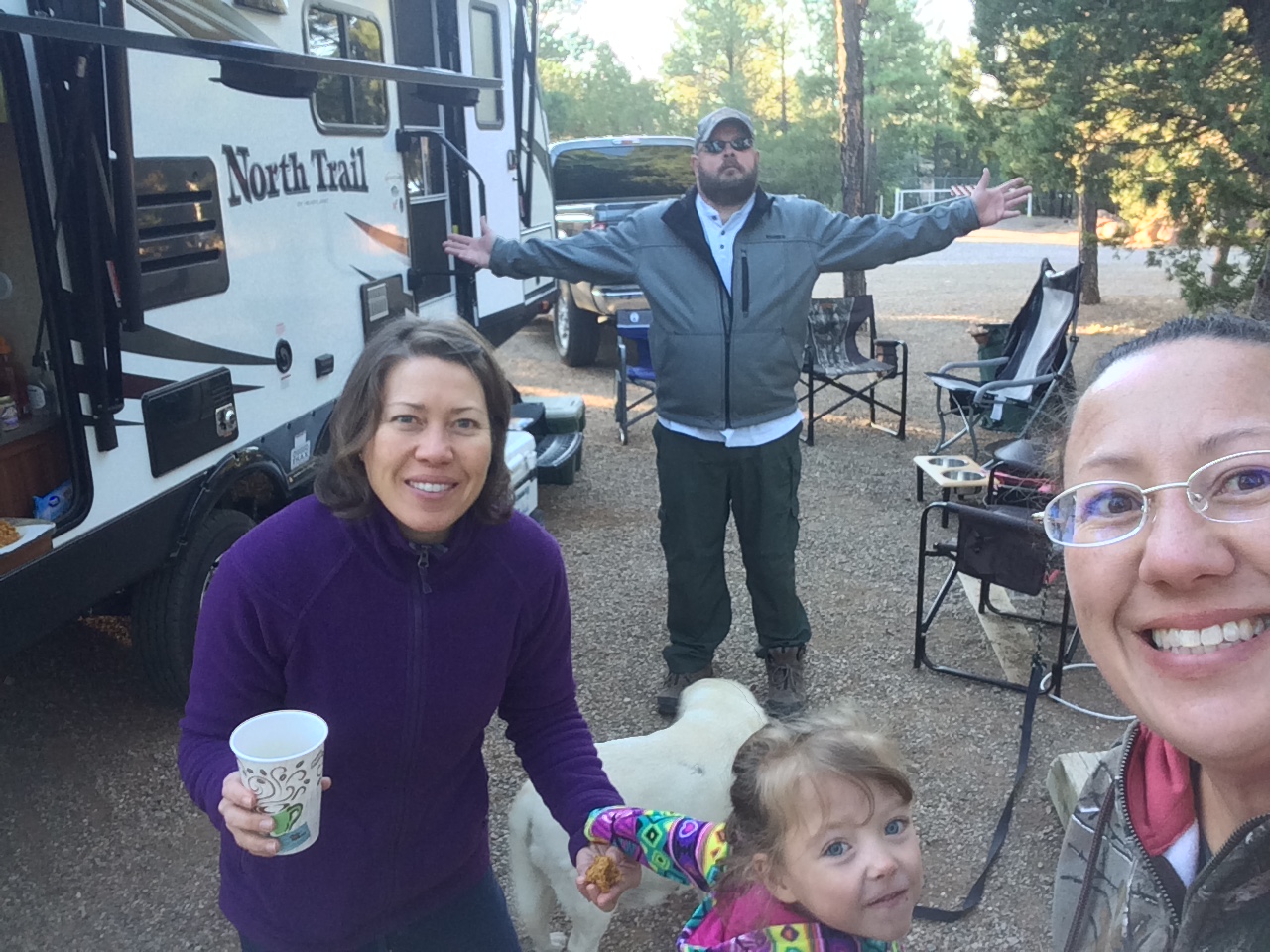 We also had a Heartland North Trail Bumper Pull. We found out that we loved camping and having our own space, our own bed and our own homemade food supply that we upgraded to a 5th wheel for more adventures in 2017. You know the funny thing is that our Heartland Sundance 5th wheel is so comfortable we sleep better in the Sundance than we do in our bed at home?! Ha!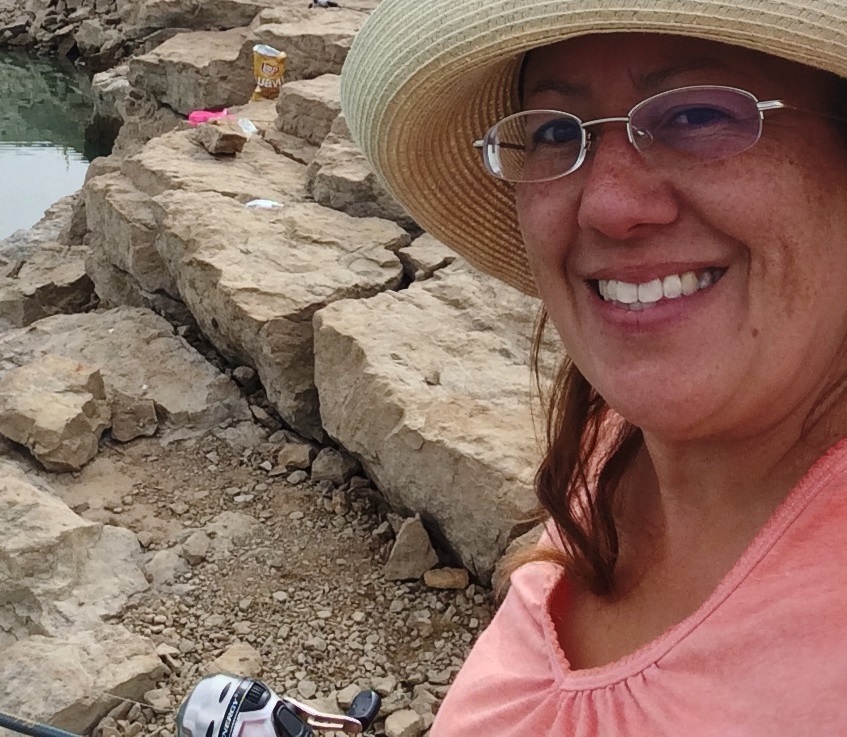 This is me when I am away and camping with my family. I love fishing, I love enjoying my time with family, I love being in the comfort of my own space and I love the adventures that come with owning an RV.